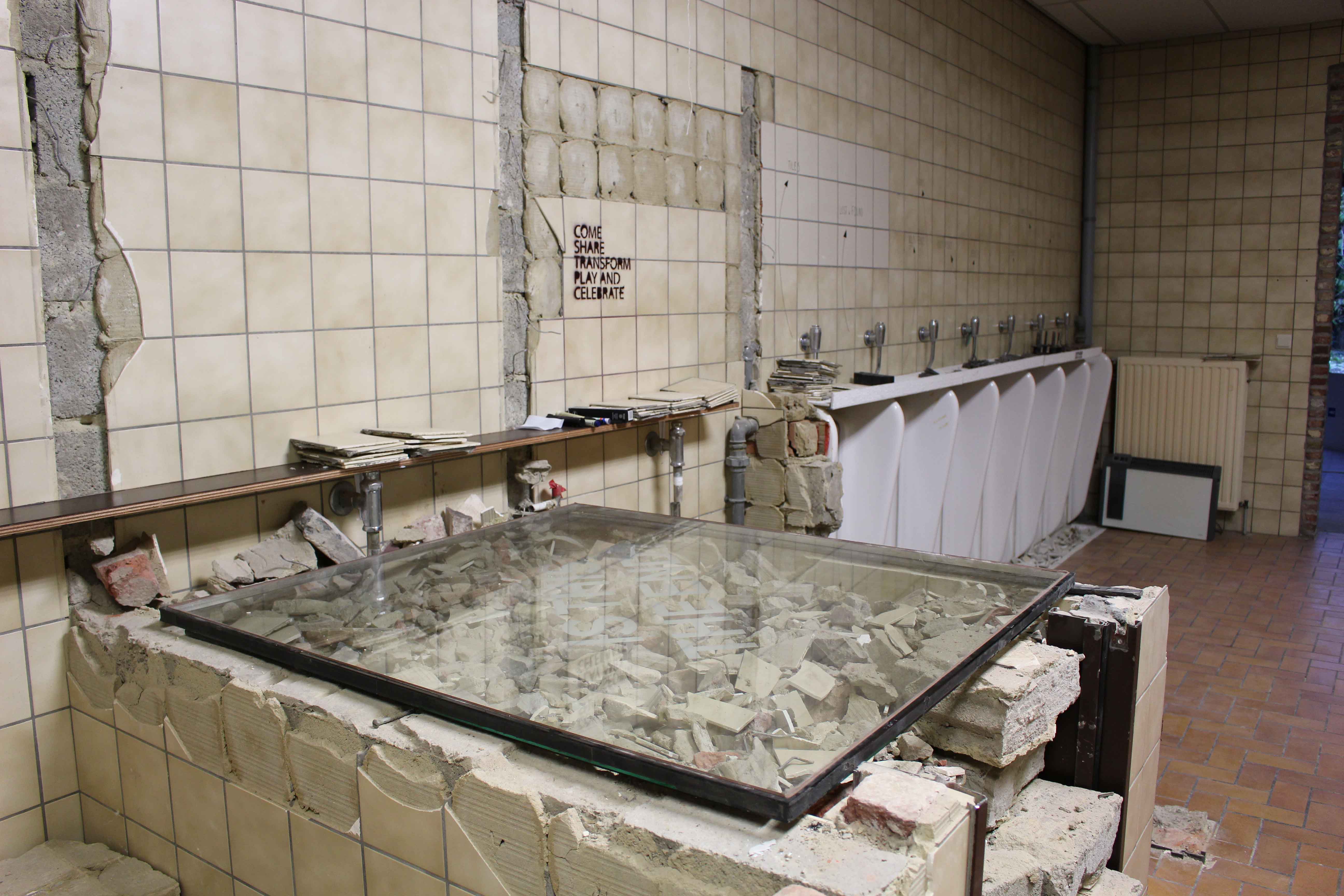 Project by
Raphael Coutin

Exposition/
Atelier à Habiter

Curator/
Evelien Bracke Z33

Date/
01 december 2013
30 march 2014

Location/
Z33, Hasselt BE

The world is in constant movement. We are continuously erasing the old to build the new, to adapt our surroundings to our needs.
For instance the buildings created for the needs of yesterday, are too often taken as a mistake by designers because they are not fitting to our current and future needs. We would certainly design in a better way if we try to understand and experience how and why buildings were made.
Therefore, this project addresses the problem of buildings, factories, warehouses and schools built some decades ago, that have been or will be demolished to give space to something brand new.
The problem is that during such a demolition, the access to the building is closed from the public (debate). Behind the high fence, everything is being broken down. As a result, not only the physical building, but also all the memories and all the stories disappear.
The aim of the project is to give a last homage to the former school building next door to Z33, before it makes place for a new Z33 exhibition building.
Discover, transform or enjoy its qualities and even its weaknesses for a last time.